Freestyle

Freestyle is the first publication by movement expert and coach Carl Paoli and co-author Anthony Sherbondy. The book demonstrates movement in fundamental ways to allow the reader to reach their own individualized movement lifestyle.


With
Carl Paoli
Anothny Sherbondy
Ryan Smith
Approach

Working in tandem with the writers, we simultaneously developed the book's design and content to best express core ideas. We developed a visual language that combines Carl's fundamental approach with his expressive energy to carry readers and lay a foundation for future brand projects.

The book uses a range of content styles to discuss movement. The reader interacts with narrative stories, descriptive illustrations, how-to image sequences, programming guides, and editorial biographies. Designing the book was a process of discovering the singular ecosystem in which all these modes of communication could live. The result stresses clarity, but leaves room for playful surprises.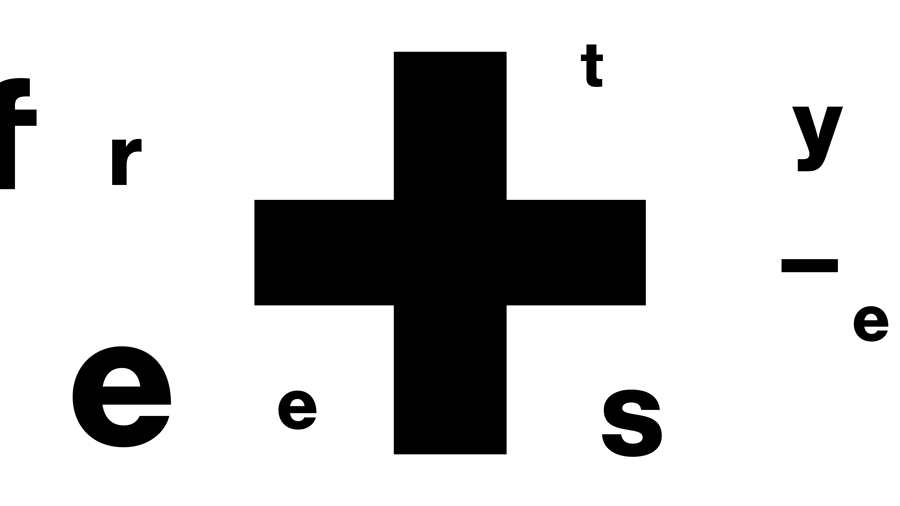 Similar to the book's approach to movement, our logotype asks readers to break down something they may feel they already understand.

We extended the character of the logotype by creating a series of basic shapes that mimic global and local body positions discussed throughout the book.